Save time, money and stress
---
Bring your property portfolio to the cloud and begin managing it intelligently and efficiently today.
Insight
Our intuitive dashboards allow you to see the status of your portfolio at a glance.
Efficiency
Automated processes enable you to work more efficiently and save time and money.
Control
From rent collection to contract termination on time, Realite ensures that everything goes properly.
Unburdened
With the additional services we offer, you determine the amount to which your troubles will be relieved.
For real estate investors with a vision
The leasing procedure is frequently loaded with complications: complicated finances, legal requirements, tough communication with tenants and other parties, you name it. Realite believes that this can be done better.
We strive to assist every real estate investor at every stage of the rental process, so that investing in real estate does not have to be a daily activity and that more time can be spent on other things. Realite's package may be adapted to everyone's needs, whether you own a few or many properties, want to manage them personally or (partially) outsource them.
Property management has never been easier
Realite provides all of the tools necessary to elevate insight and control to a new level.
Dashboards
Quickly determine the state of your portfolio and which components require attention.
Real-time data
Work with the most up-to-date figures through links such as with your bank account.
Automation
Automate all of your procedures, never forget crucial tasks, and establish automatic reminders.
Technical management
Communicate easily with renters and service providers to accelerate the repair of technical issues.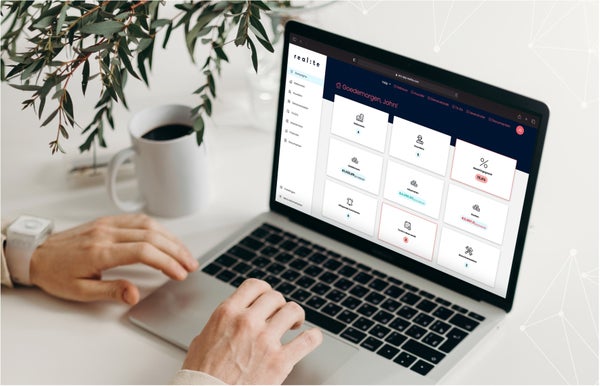 Realite is more than just software
The client is at the center of all we do at Realite. We go above and beyond simply supplying software to ensure their ease.
Additional assistance throughout the process: From assisting you with the entry of physical documents into the system to addressing repair requests, we are delighted to assist you.
We are happy to discuss the creation of new modules that you, as a client, would like to see.
Additional real estate services include the following: Need advice on purchasing a home, a valuation, or are you in need of new tenants? Realite enables you to connect with other real estate professionals immediately.
Transparency: We will communicate with you on a regular basis about new advancements on our platform and will collect your feedback on how we can improve our services.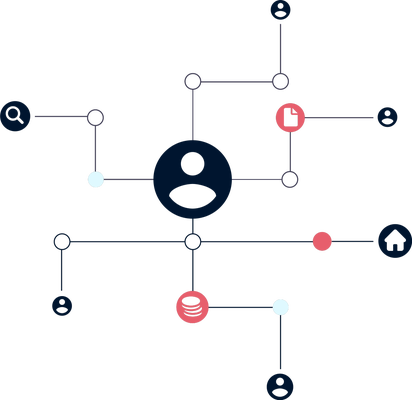 Contact
---
Please contact us using the details below if you have any questions about Realite or our supplementary services.
Live Chat
Chat directly with us:
E-Mail
You may submit your question via:
Socials
Follow us on social media.
Curious? Request a demo of our software.