Property management is not always easy and fun
Some frequent real estate investor issues that Realite solves for you.
Unorganized Finances
Did all tenants pay this month? Complete and on time? How many expenses do I have per property?
Incomplete Administration and Legislation
Are all of my properties' data complete? When, how, and to what extent may I index yearly? When do my contracts expire? How do I stay in Box 3?
Overdue Maintenance and Repairs
Another leaking water tap? Looking for a proper repairman once more? Or do you simply not wish to handle it yourself?
Inefficient Communication with Tenants
How can I ensure that I am accessible to my tenants, but not get contacted in the evening or on holidays?
See all features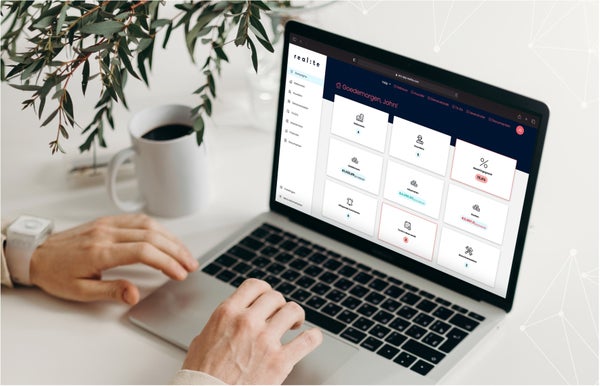 Realite is a complete property management system
---
Check out some of our functionalities.
Easily exchange real estate data with your financier via Realite
Realite is one of the first programmes that makes it possible to transmit business information with real estate financiers quickly, securely, and paperlessly. These include big banks like ABN AMRO, ING, and Rabobank, as well as other real estate financiers. Soon, a growing number of financiers will want real estate data to be delivered through software suppliers such as Realite.
Want more information? Here is the article on the partnership:
How does Realite work?
Realite puts the client first. To serve clients with every possible convenience, we offer more than just software.
Select the Realite package and the number of objects you wish to add.
Realite facilitates the complete onboarding of your real estate into the system for a small fee.
Realite provides much more than software services. Do you require assistance with real estate purchases, an appraisal, or new tenants? Realite allows you to rapidly connect with real estate experts.
Something not functioning properly? Or do you lack functionality? Realite's support assists you in resolving issues and developing new features as rapidly as feasible.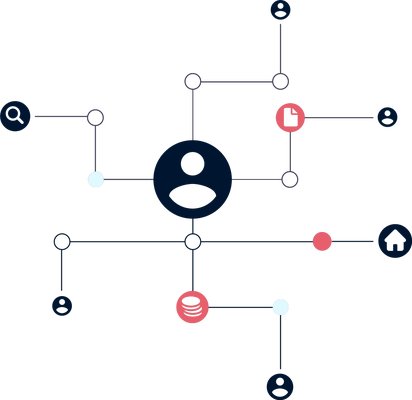 Contact
---
Please contact us using the details below if you have any questions about Realite or our supplementary services.
Live Chat
Chat directly with us:
E-Mail
You may submit your question via:
Socials
Follow us on social media.
Curious? Request a demo of our software.