Our mission
"Realite helps small and large real estate investors to get insight into and control over their portfolios."
Our vision
"Providing real-time insight into a property portfolio for every real estate investor on the globe."
The Realite team
---
Meet our people.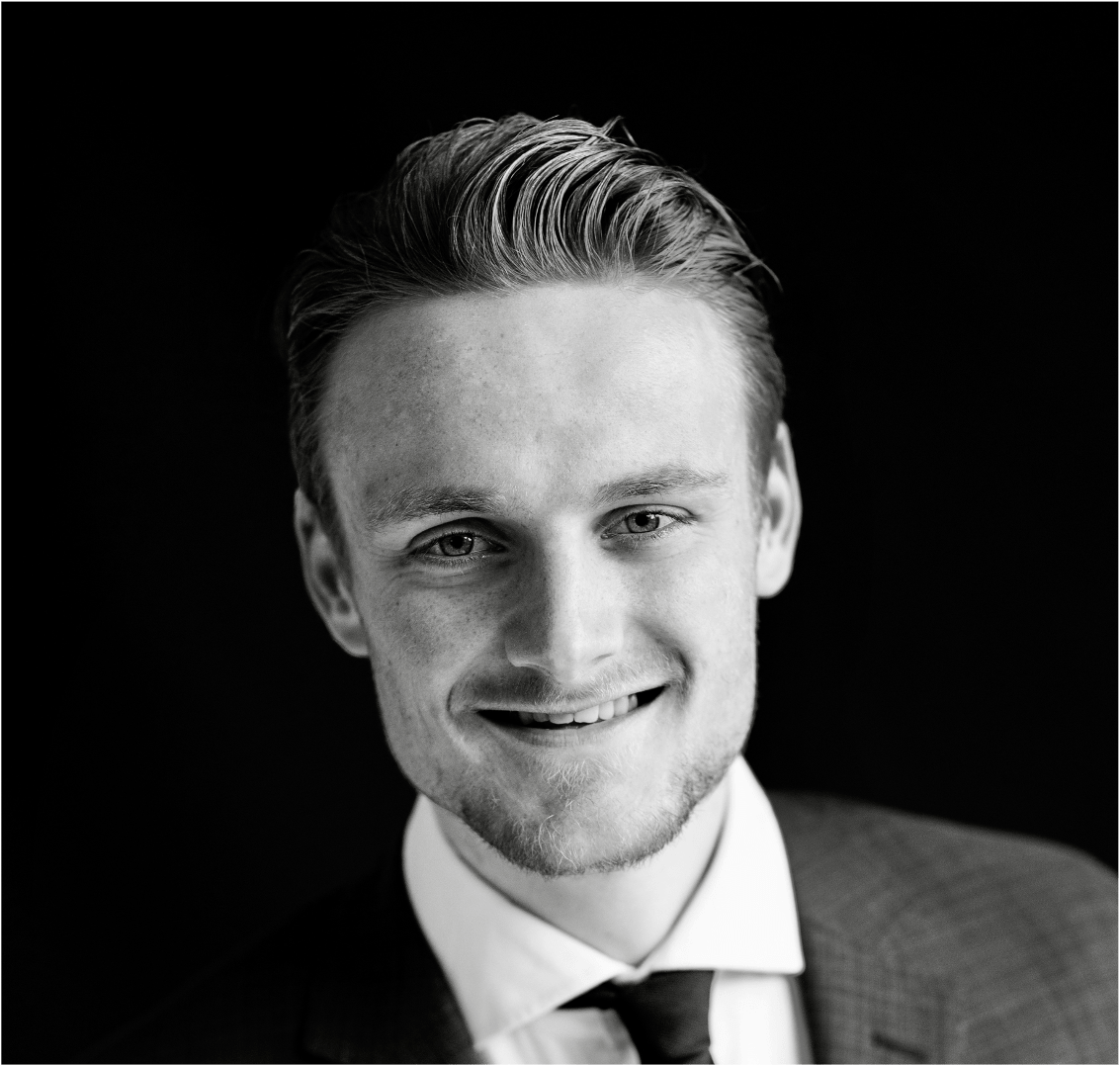 Thijn AlbersCo-founder / Software developer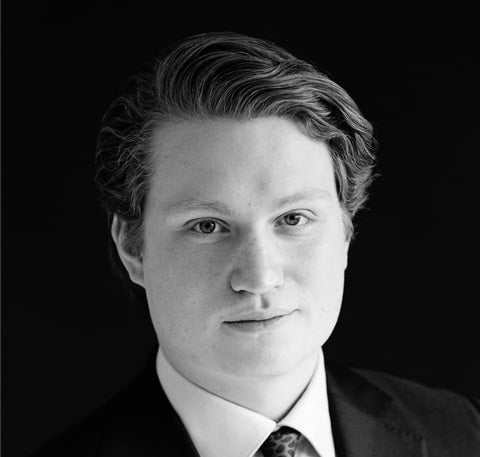 Beau CarelsCo-founder / Platform manager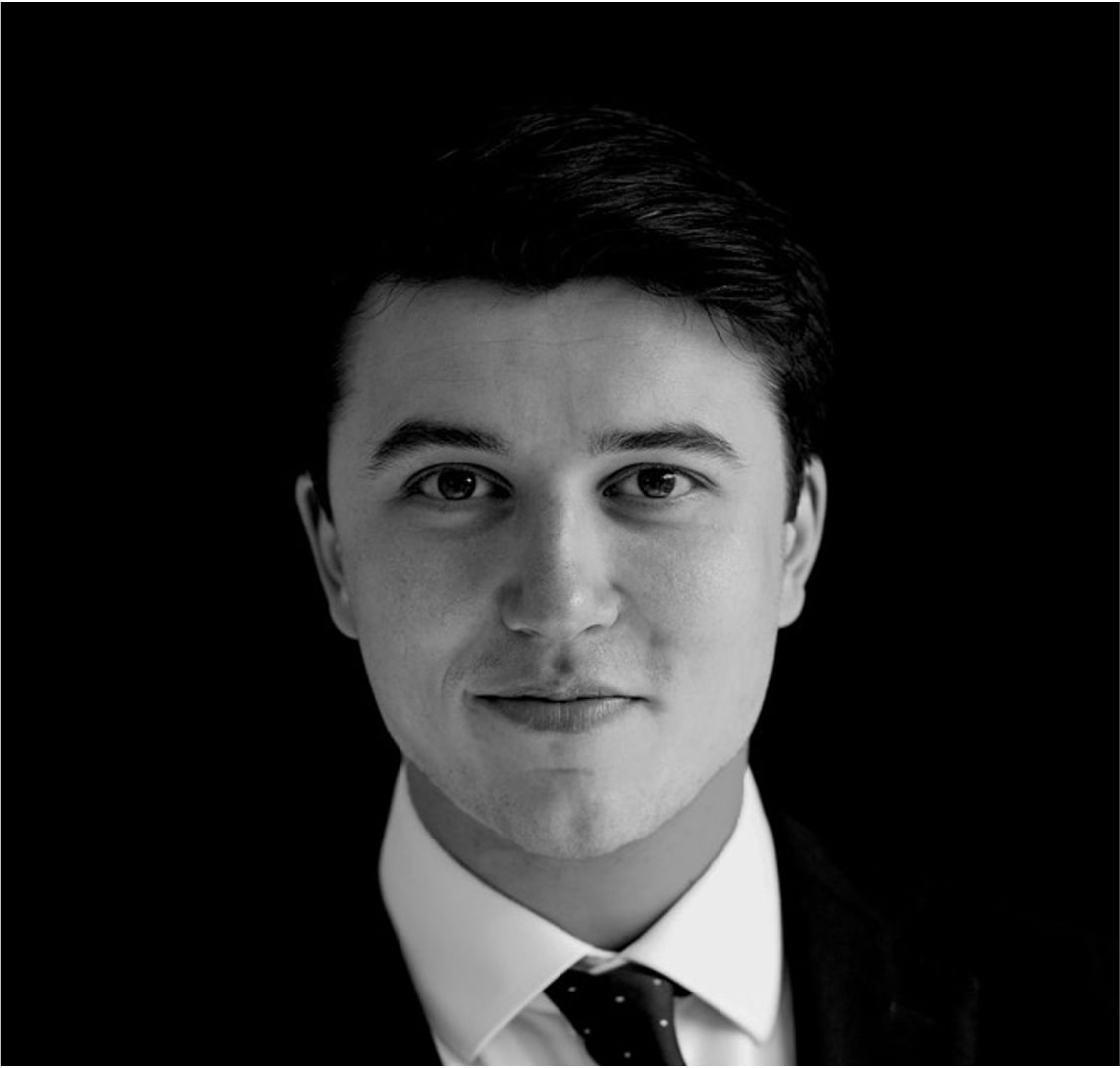 Thijn SchippersCo-founder / Platform manager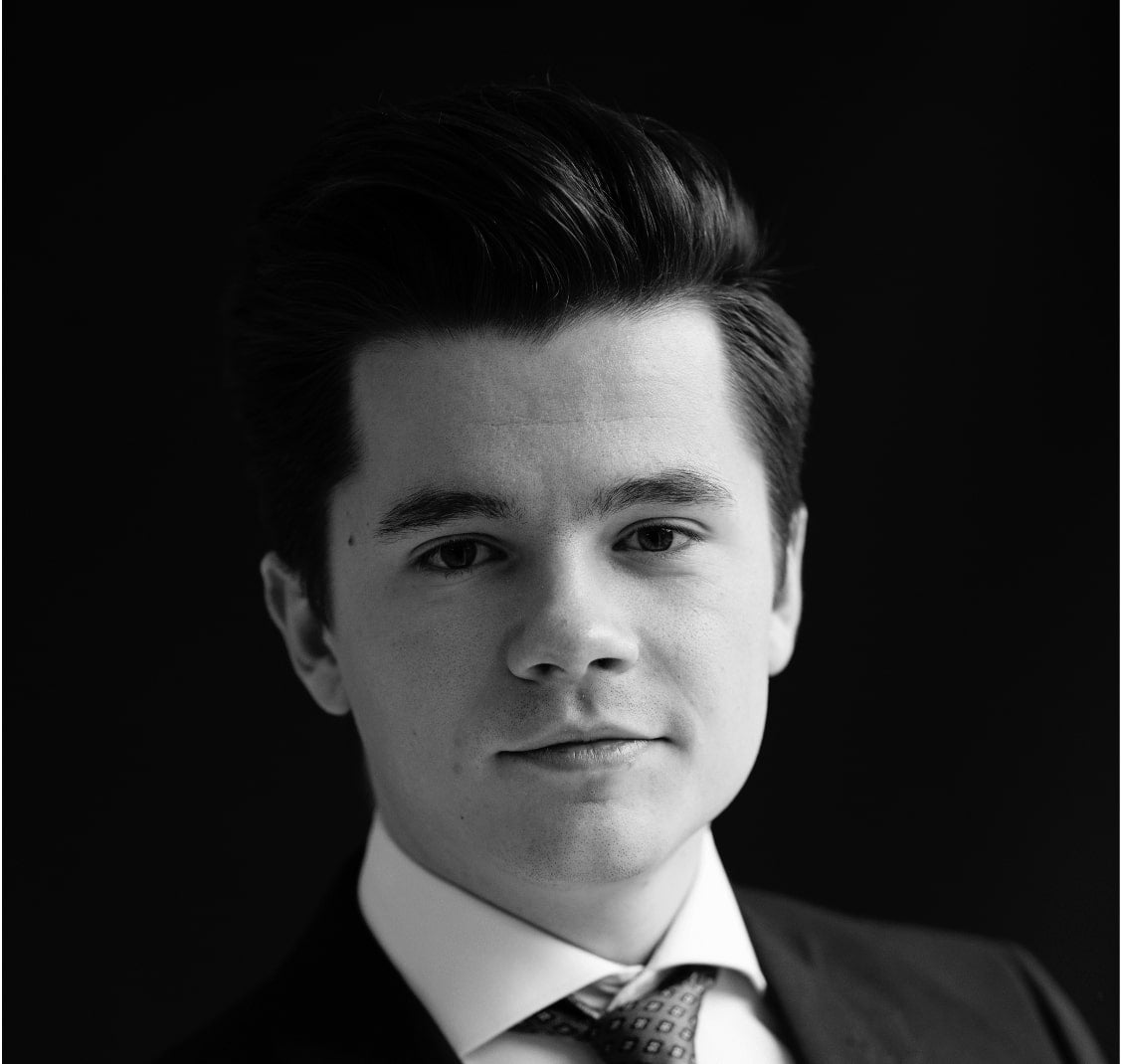 Philo DecroosCo-founder / Software developer
Realite History
---
A snapshot of some of the most significant events in Realite's history.
Founding of Realite
> At the end of 2019, the four of us created Realite. Our team is well-balanced in terms of technical and commercial expertise, with Thijn A and Philo both holding master's degrees in software development and Beau and Thijn S holding master's degrees in digital business. We decided to establish Realite after taking an entrepreneurial course at the University of Amsterdam. After intensive conversations and feedback rounds with real estate investors, real estate organizations, troubleshooters, and tenants in the real estate sector, we built an application that streamlines the real estate process and makes it accessible.
"A winning idea"
> The University of Amsterdam's Startup and Running competition selected us as the best of the 35 student startups that competed.